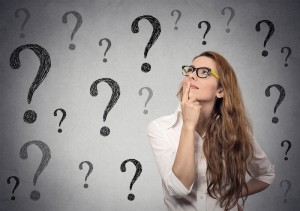 A quick look across the Internet will show you a number of sites with articles claiming to know how women can enhance the appearance of their breasts without surgery. While it is understandably tempting to try to find ways of eliminating signs of breast sagginess and excess skin with exercises that can be done at the gym or at home, in most cases they are simply no substitute for the effects that can be achieved with breast lift surgery. Chest exercises, topical ointments, good posture, and other options may help to maintain some mild degree of "perkiness," but they cannot address loose, inelastic skin or improve the shape and position of the breasts the way a breast lift can.
Due to the natural aging process, pregnancy, breastfeeding, weight fluctuations, simple gravity, and other factors, ligaments in the breasts become stretched and the skin loses its elasticity. It is this inelasticity that can give the breasts a drooping appearance, and exercises will typically not be very beneficial to improve the condition. This isn't to say that exercise isn't important; on the contrary, it provides a full range of benefits that can enhance your overall appearance and help you maintain good overall health. But it typically will not have much of an effect on breast ptosis (sagginess), particularly in severe cases. Plus, it cannot address the size and location of the nipples and many other common concerns that affect the breasts.
View breast lift before-and-after photos here.
Here at the practice of Dr. David L. Durst, our board-certified plastic surgeon offers advanced breast lift techniques that can eliminate excess skin and tighten the remainder for firmer breasts and a more youthful, vibrant appearance. Our procedures are customized for your unique needs in order to meet your specific goals and create the most natural-looking results possible.