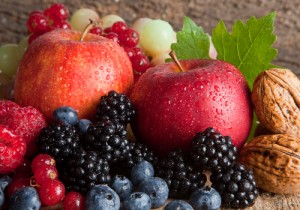 Preparing your body for surgery in the weeks prior to surgery can have a profound impact on your recovery. Nutrition plays a key role. The better your nutritional status is before surgery, the better your body is able to heal after surgery, which means a shorter recovery time.
Several weeks before surgery is the time to begin increasing protein intake. This helps to build up both your strength and your tissue. Lean quality proteins can be found in fish, chicken, turkey, pork, eggs, nuts and seeds.
After surgery, eating small low-fat meals throughout the day usually works best. Foods like wheat toast, yogurt, soup, fruits, pudding, half sandwiches, and protein shakes are good choices. Fiber is needed to help prevent constipation. Natural sources include prunes, figs, berries, vegetables, and whole grains. Drinking plenty of liquids each day helps the fiber to work better to prevent constipation. It also helps to prevent dehydration.